Danby Moor walk.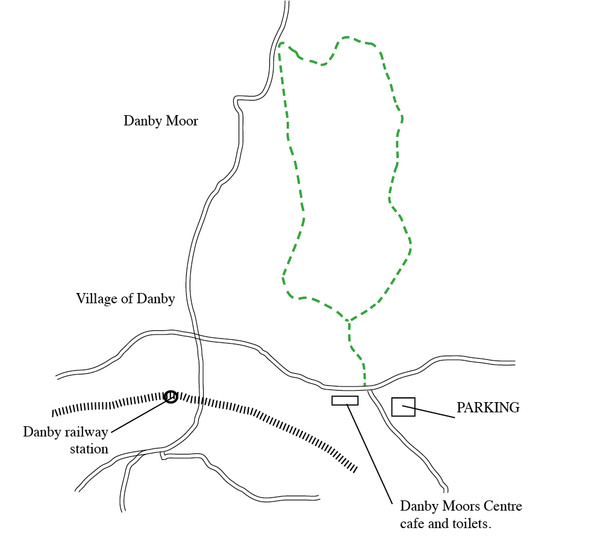 This short 4 mile walk is a gem. With woodland glades, beautiful views from the moor into the valleys, aerial displays of Lapwings and skylarks and abandoned stone cottages, it is simply stunning every step of the way.
To see a detailed OS map, click on this link (
http://www.streetmap.co.uk/map.srf?X=471740&Y=509045&A=Y&Z=115
) or use O.S map Explorer OL27, Grid ref: 336985. About 75 minutes from York, 10 minutes from Whitby
Park at the Moors Centre and walk 50 yards up to the top of the road to the signed gate which leads up the hill under the glade of beech trees. Once on the moor and down the other side, there are several criss-crossing paths and I advise buying the OS map OL27 at the Moors Centre.
You will be completely spoiled for choice with the photography. Look out for the derelict stone walls and cottages, the many streams running into small ravines. All the following images were taken late in the day (after 4pm) when the light is shining under the trees and creating deep shadows on the moor.
| | |
| --- | --- |
| | |